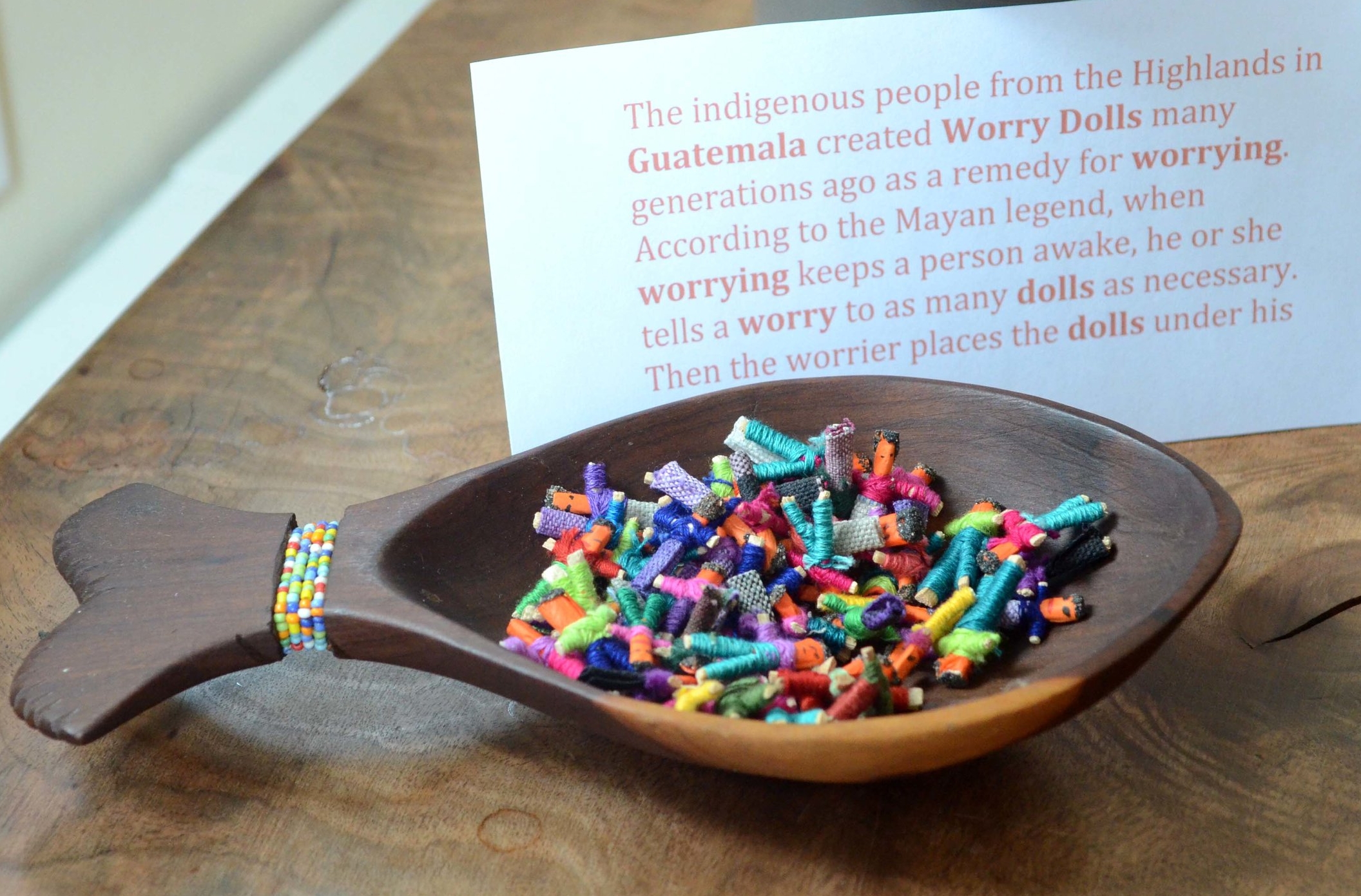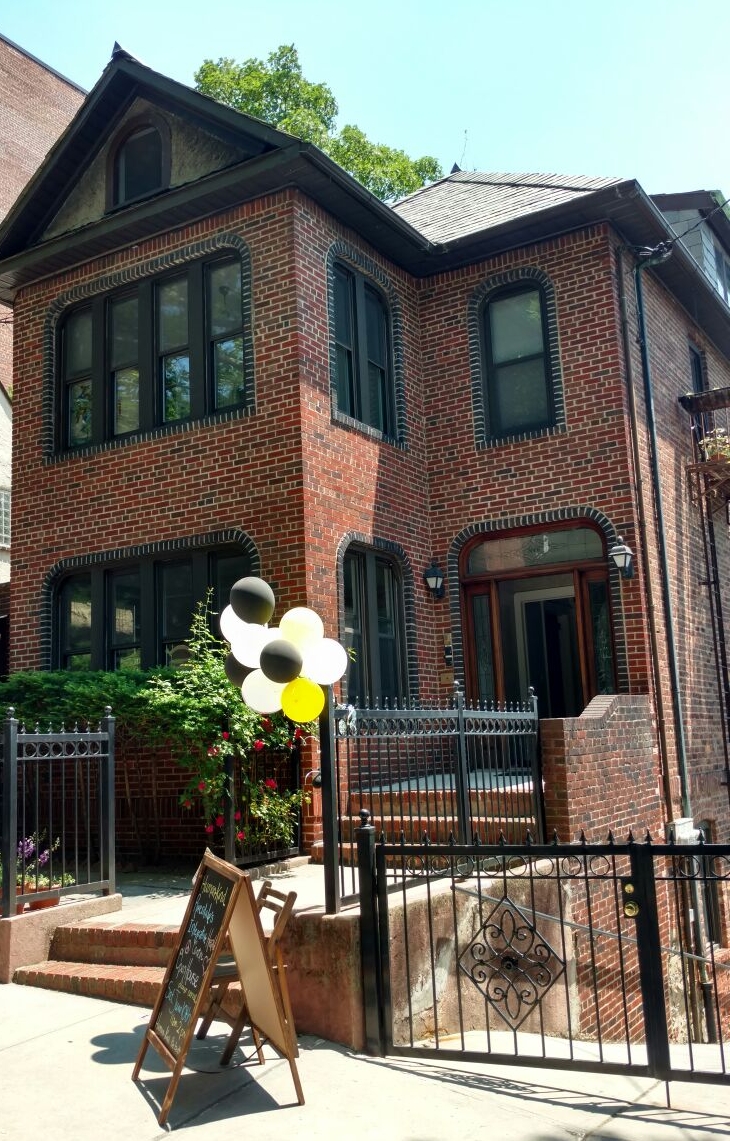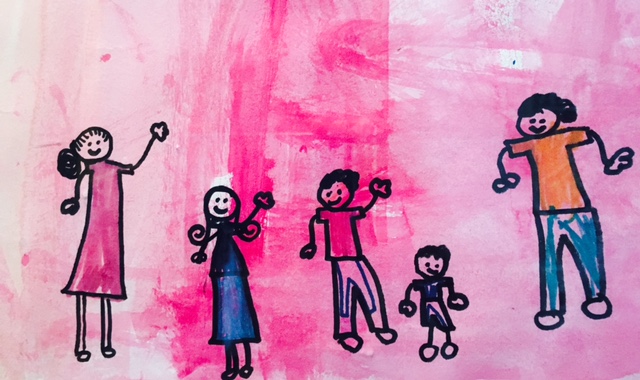 Welcome to Human-KindNYC
We are: Human-KindNYC, an integrative healing space providing acupuncture and Chinese medicine, psychotherapy/art therapy, and meditation groups. We offer community events, classes and workshops that deliver information, wellness and help for more peaceful living.
Mission: To bring more kindness and integrative wellness to our community with affordable care options rooted in evidence, science, personal interaction, empathy, and creativity.
Vision: We bring together talented, like-minded health professionals in a safe and beautiful space to create a healing and supportive environment for each individual. Our healing arts practitioners collaborate with each other to tailor the best wellness plan/path for all individuals.